How To Choose And Install Emergency Lights?-Best Led Lights Equipped
A building' s emergency light is a battery-operated lighting system that turns on automatically in the event of a power outage.
What' s the emergency light?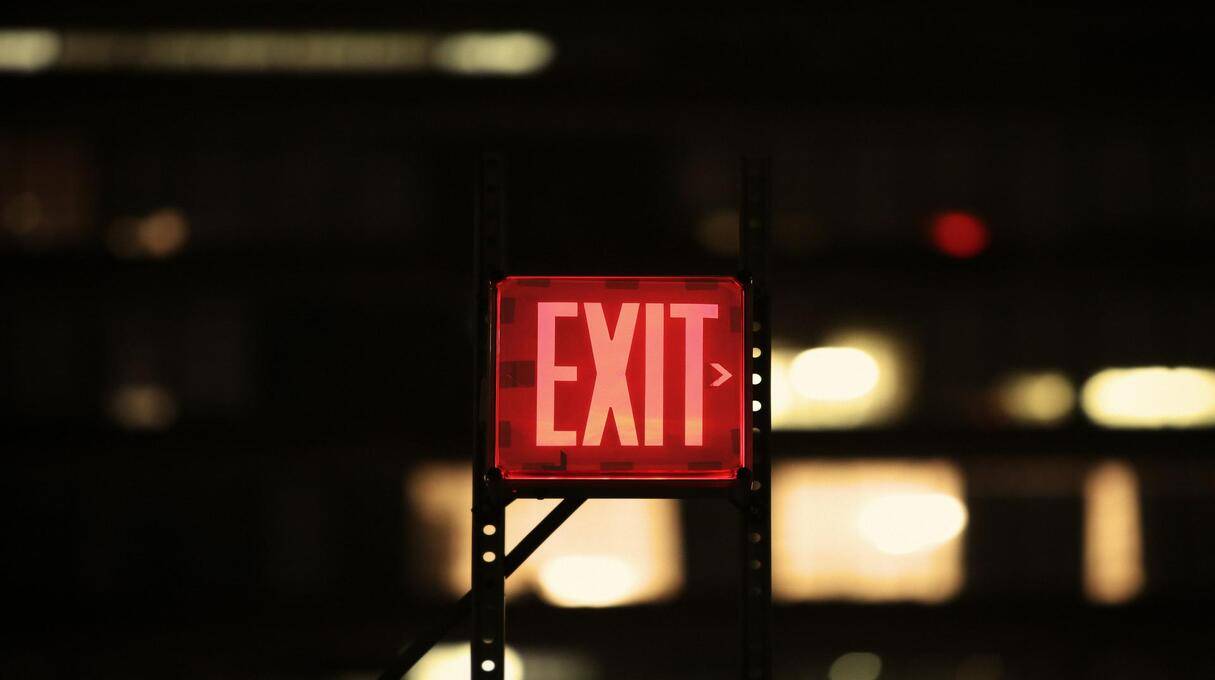 A building' s emergency light is a battery-operated lighting system that turns on automatically in the event of a power outage.
In the US, new commercial and high-occupancy residential structures, including student dormitories, apartments, and motels, are required to have emergency lighting. Most US building rules require that they be installed in older buildings. In the twenty-first century, incandescent light bulbs were the norm until fluorescent lighting and subsequently, light-emitting diodes (LEDs) replaced them.


What are the types of emergency lights?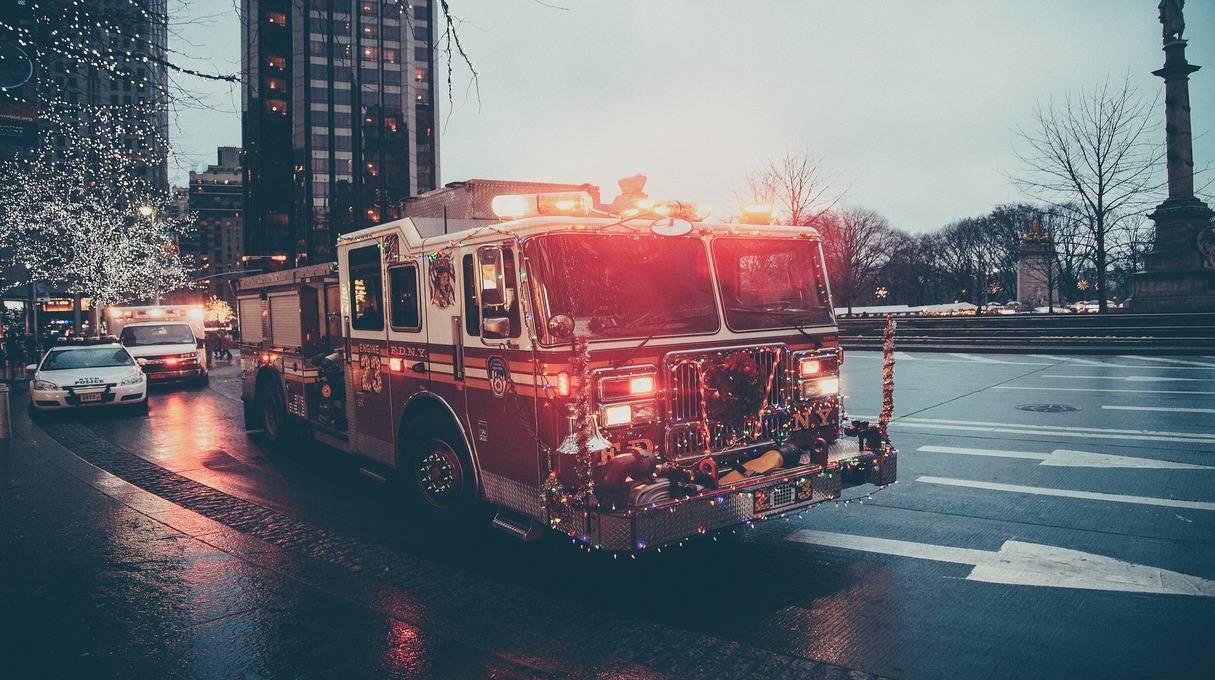 1. Fire emergency lighting fixtures
Fire emergency lights, which are primarily utilized as a coordinate signal to evacuate people in emergencies such as sudden power outages and fires, are required in all public buildings. It is widely used by malls, office buildings, hotels, hospitals, and other underground facilities.

Three different types of fire emergency lighting fixtures are among the numerous available.
While a continuous emergency light can provide lighting continuously but cannot be used as normal lighting on a regular basis, non-continuous emergency light is used only when the regular lighting lamp fails or is switched off. The third kind of emergency light is called a composite emergency light, and it has more than two installed light sources, at least one of which can provide lighting if the normal power source fails. Here is a list of the crucial prerequisites:
Additionally, there are two kinds of emergency lights, each with a distinct purpose. In the case of an accident, one lamp is required to illuminate walkways, exit ways, stairs, and other potentially hazardous places. The second is a sign-style lamp that has text.
A widely popular emergency lighting lamp with extremely defined specifications is the sign-type lamp. The text's stroke thickness is at least 19mm, and the sign's brightness ranges from 7 to 10 cd/m2. The viewing distance should be 30 meters, and its height should be 150 millimeters. Due to its transparency, the contrast between the text's brightness and the background is more noticeable.
The lamp body, battery, electrical components, and light source make up the fire emergency illumination. The converter and associated ballast device are also included in the emergency lamp with a gas-discharge light source, such as a fluorescent lamp.
2. Emergency lighting fixtures
The second kind of emergency lighting is typically utilized on roads, in cable trenches, warehouses, and other places. It has qualities like great efficiency and energy conservation. It primarily uses a fourth-generation, high-power, white LED solid-state light source that is environmentally benign. This light source doesn't require maintenance for a very long time because it has a comparatively high light efficiency and a long service life.
It is also a very user-friendly gadget that allows you to switch between emergency features automatically and manually. Its wide voltage design makes it simple to use, and the gentle, non-glaring light it emits can increase the operator's productivity. The shell's light alloy material is resistant to wear, corrosion, moisture, and dust.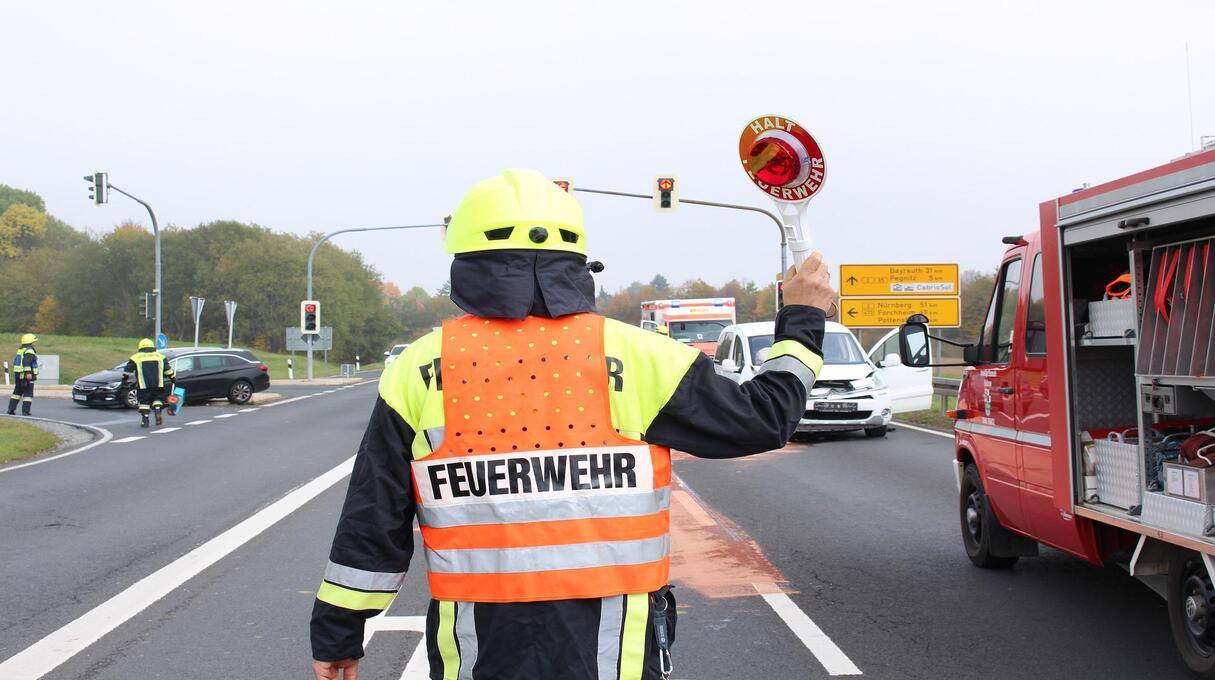 1. Choose a LED emergency light with a long lighting time
The primary purpose of an emergency light as a piece of firefighting equipment is to sustainably illuminate the accident scene so that first responders can deal with it. Therefore, we must pick emergency lights with a long illuminating time when we purchase them. We can choose emergency lights based on their design and battery life.
2. Choose a LED emergency light according to the environment
The working environment must be taken into account while purchasing emergency lights. It is recommended to select one with an explosion-proof feature if we intend to use these lights in a hazardous location. The ideal option if we need to locate them in a posh location is an incorporated emergency light, which will have both a good lighting impact and a stylish appearance.
3. Choose a LED emergency light with good after-sales service
Electronic goods with significant energy consumption are emergency lights. During use, we will unavoidably run into a number of issues. As a result, choosing emergency lights with good after-sales support and a longer warranty duration will provide us with greater peace of mind.


Precautions for the installation of emergency lights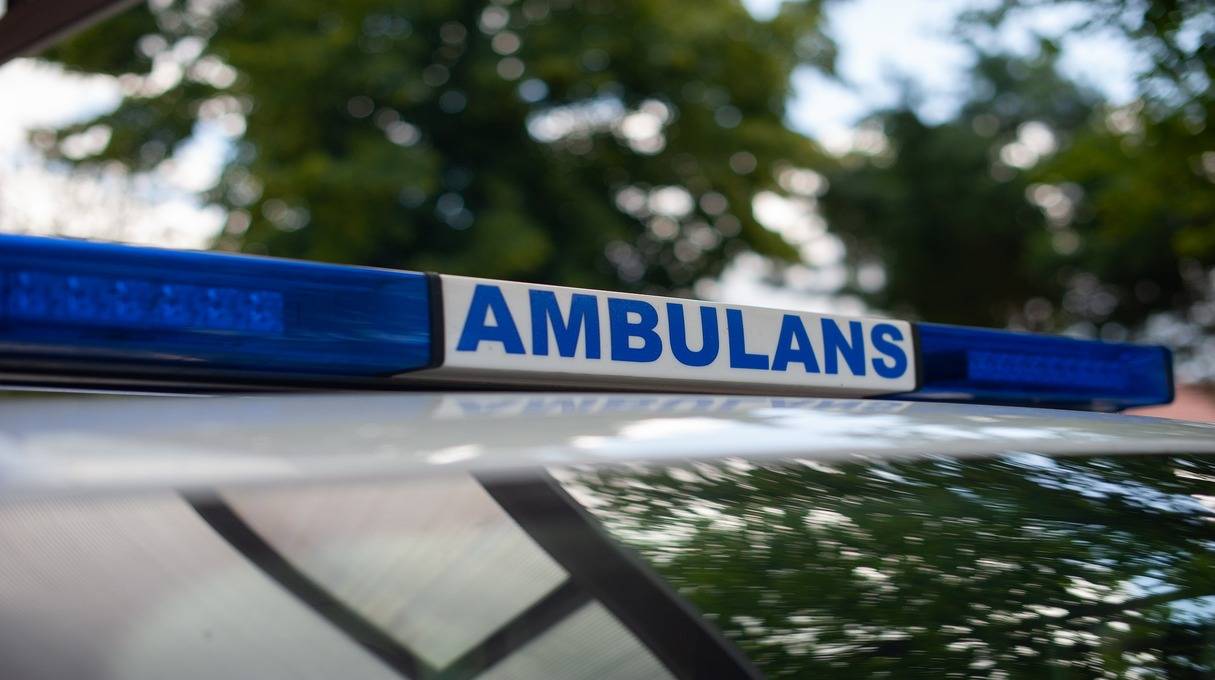 1. Verify where the power box and lamps will be placed before properly installing them. Then, get a three-core cable and a five-core cable ready, and make sure they are the right length.
2. To remove the ballast, open the cable inlet's power box cover with a hexagonal wrench. Connect the battery after connecting one end of the five-core cable from the input end of the power box to the ballast and one end of the three-core cable from the output end of the power box to the ballast in accordance with the criteria of explosion-proofing. To fix it, place the appropriate positive and negative battery wiring positions on the circuit board, then shut the power box door.
3. Use the hexagonal wrench to remove the lamp's front cover screws after positioning the light and power box according to the predetermined position. Open the front cover, connect the other end of the three-core cable to the lamp, secure the front cover, and then, following the explosion-proof standard, connect the other end of the five-core cable to the mains. The light bulb will be brightened following all of these processes.
4. The external wire in the lamps' emergency function will be engaged if the emergency function switch on the ballast is turned off. The emergency function will automatically be engaged when the power is turned off if you pull the switch to the ON position and do not wish to utilize the wire for control and emergency.
5. When in use, the emergency light should be carefully observed. Charge it right away if the light is dim or challenging to turn on. A single charge takes roughly 14 hours to complete. Once every three months if it is not used for a prolonged period; the charging process takes roughly eight hours.