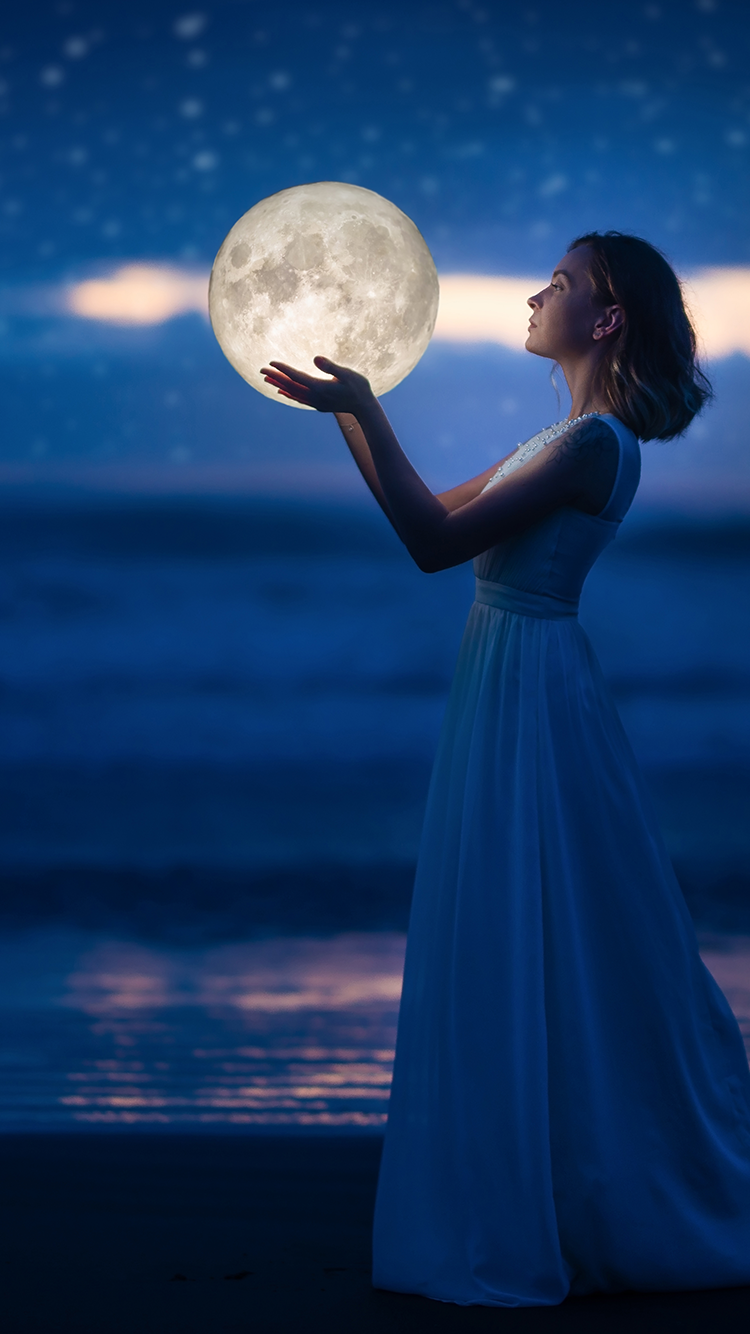 "MOONLIGHT" Series
——Industrial Floor Lamp
Buy Now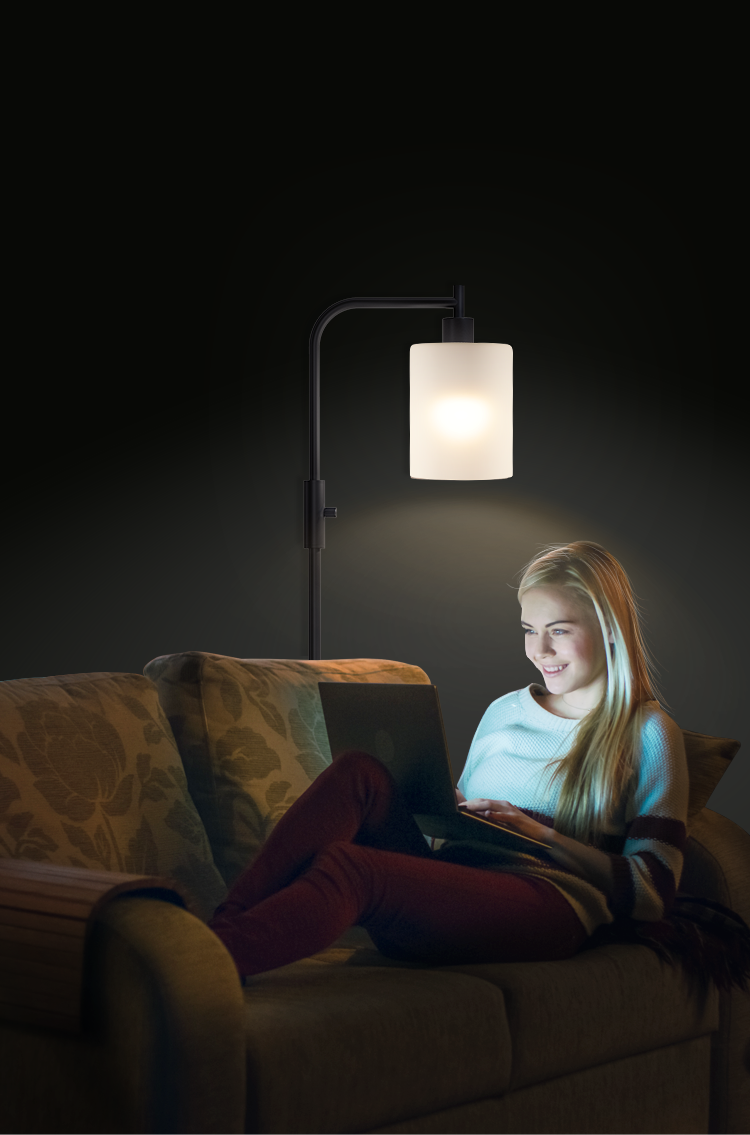 SUNMORY BY YOUR SIDE
Draw closer in the moonlight, feel warmth
within my arms. —LEON KNIGHT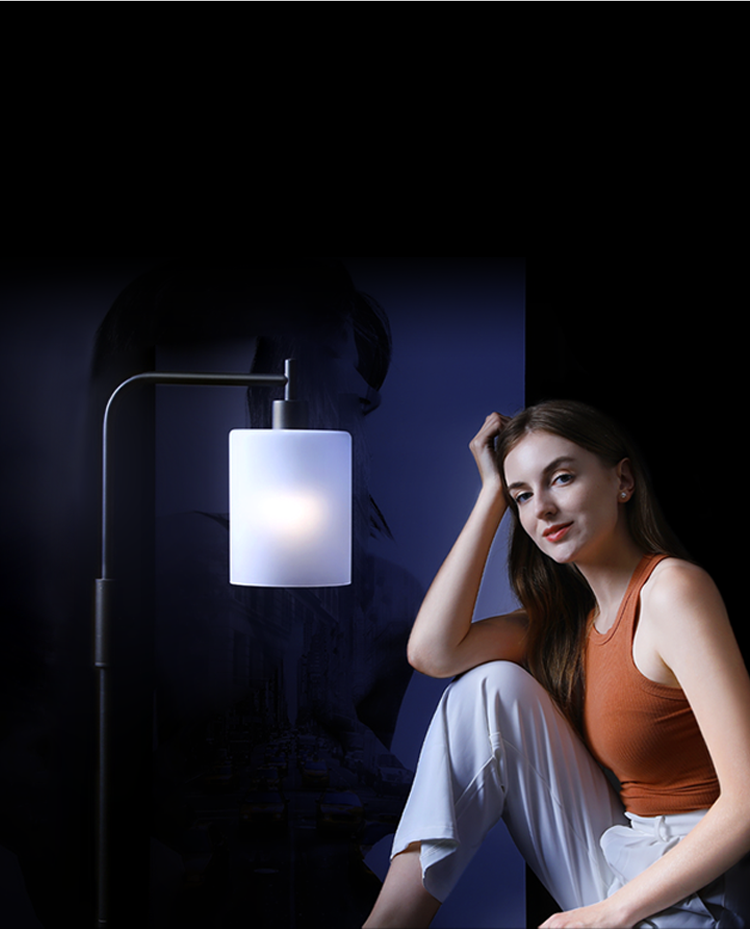 DREAM OF SUNMORY
We'll drink every drop of moonlight, Knowing the
sun shall rise too soon.—LEON KNIGHT
Product Illustration
Type
ndustrial Floor Lamp
General Dimensions
L42.5*W25*H170cm
Color Temperatures
3 Color Temperatures
from 3000k to 5000k
Bulb Included
9-watt 800 Lumen LED Bulb
Expectancy Life of Bulb
30,000 Service Hours
Material
High-Quality Metal
Frosted Hanging Glass
Buy Now
3 Color Temp
Choose from your mood with 3 color temp
and let the light follow your change.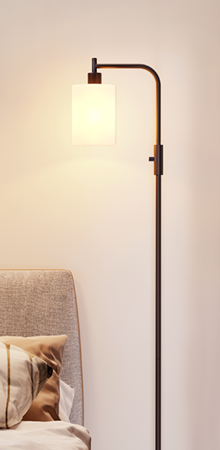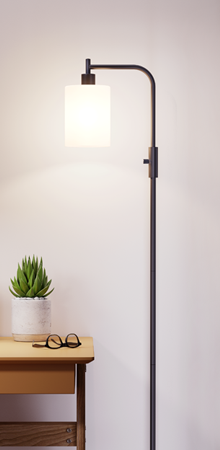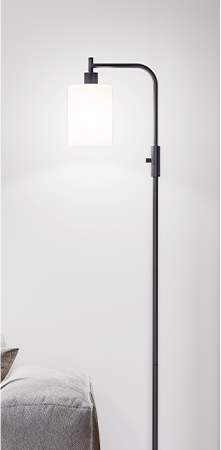 Frosted Hanging Glass
Lampshade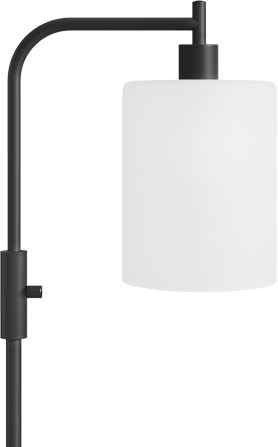 No marks like fingerprints on
the lampshade.
Rotary Switch Control
Turn on the light, turn on a simple day.
Innovative switch mode, say goodbye
to traditional foot switch.

Unique Design
Industrial style line easily blend into your life.
Come and see the new member of your family.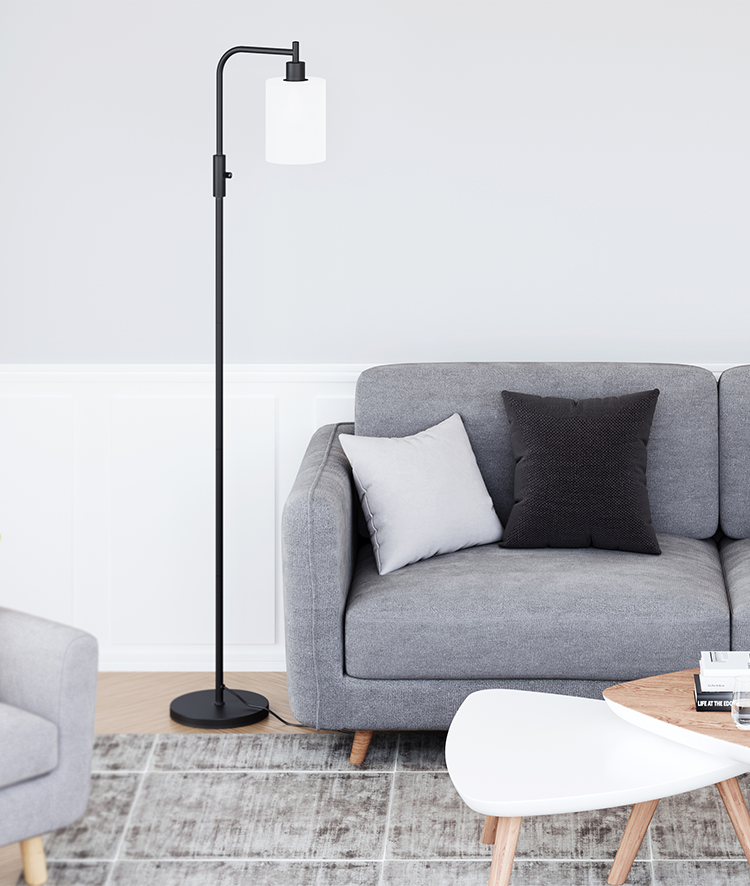 Amazon Promotional code :
VRC6RW5A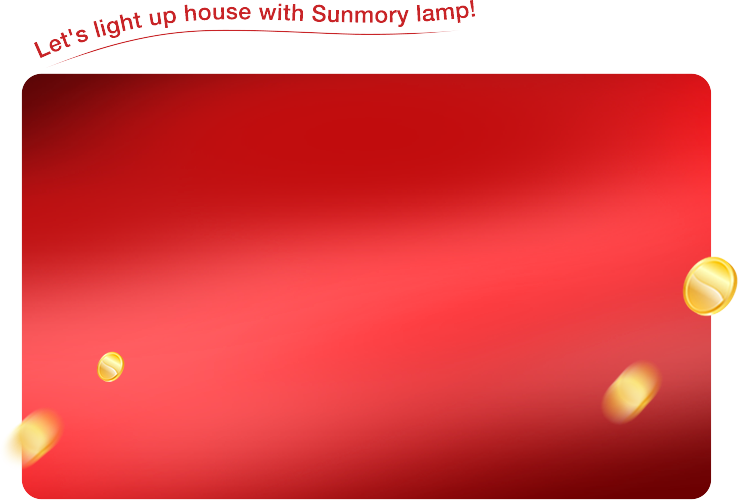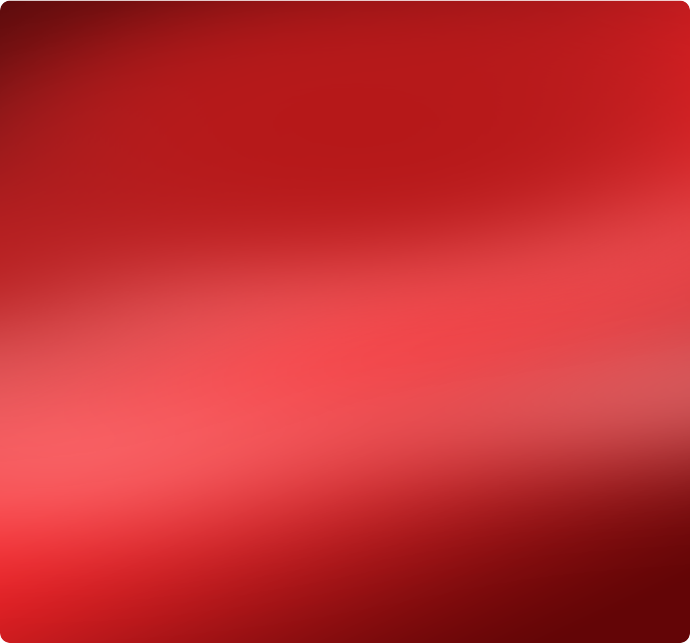 ALL WE NEED IS SHARE
Pacific Time:Oct.9th 00:00-Nov.8th 23:59

"Light The World, Warm Your Heart"
We keep pace with the times and keep working hard.
We hope to bring the experience of a happy life to
everyone through the lighting.
GO TO SUNMORY
Welcome to join us
Learn more about SUNMORY