Dark eats everything, light warms people. Everyone has lonely times, want to think quietly, stay alone in a space. But even those who like loneliness do not like the darkness.
Children with autism at home, the sleep quality of their parents is often affected. Because most children with autism are afraid of the darkness. Even when they are sleeping, they need to keep the light on in their room at all times, because turning the light off will prevent them from falling asleep or waking up in their sleep. Children with autism are mainly manifested by varying degrees of speech development disorders, interpersonal disorders, narrow interest, and rigid behavior mode. About 3/4 of patients with significant mental retardation, some children have better abilities in the context of general intellectual retardation. So the light should not be too bright, because choosing too intense lighting can stimulate their brains.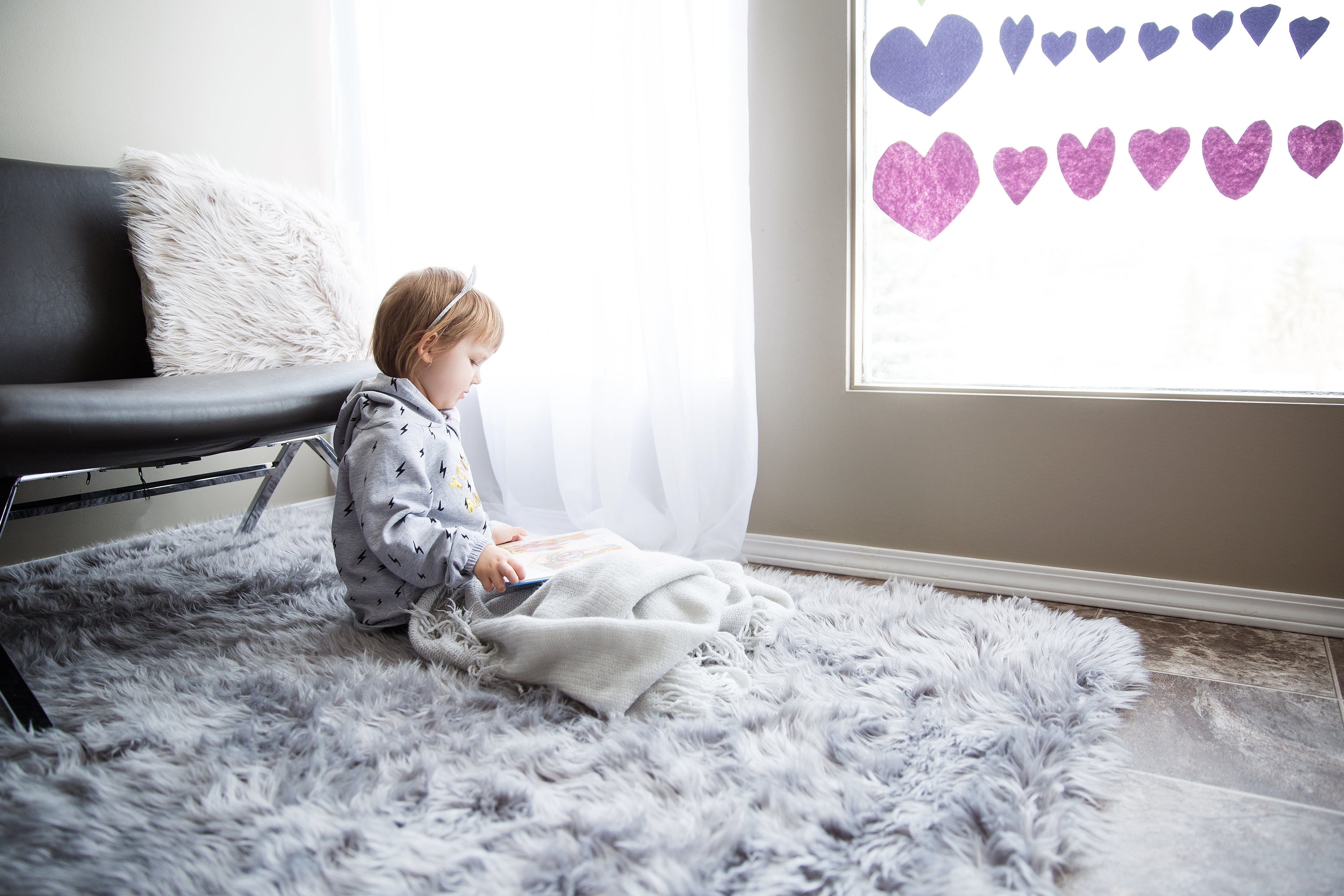 Therefore, parents need a gentle floor lamp, so that children can calm down in the world they are interested in, such as reading, drawing, doing Sudoku, crossword puzzles and so on. Children with autism tend to be a genius in certain fields. They need the company of their parents and the protection of the warm environment. Sunmory not only light the world but also warm your heart.
Please do not allow yourself to become silent in the dark, it may not make you calm but let you gradually lost. Sunmory will bring you a warm ray of light in the dark. it does not cold as incandescent light, and colorful as LED, it is warm and healing.
Darkness will obfuscates the senses and fills the mind with dreadful visions because you can not see what is right in front of you and tell which way to go. It will amplify the impact of your hearing, making small sounds more likely to alarm you because in the dark you know nothing. However, cares and fears often come from the unknown. That is why humans have found a way to retain light, to create light.
The appearance of light allows us to see what we want to see whenever and wherever we want to see it, especially in the home that brings us happiness.
If you are single, do not let home be the place where you feel loneliest. Even if you do not want to turn on your chandelier because you do not want to look at an empty home, or you might want to save energy and save the environment.
Well, a delicate floor lamp is essential which Sunmory can meet your needs.

In the study room, having a floor lamp that can store will be perfect. Small things can place in the drawer, such as keys, remote control, glasses, etc and ornamental items can place on the shelves, such as crafts, vases, books, etc. You do not have to worry about too much work file do not have enough place to put. And you need not get upset about buying a book alone shelf affecting the style of your home. The combination of landing lamp and small bookcase is fashionable and practical. The modern floor lamp will meet both of your daily and work requirements.
In the living room, the floor lamp of the cloth art lampshade can make the atmosphere become warm. Light has a certain intensity whether in any mode, because light has strong penetration. Fabric lampshade can filter some light sources. Just like clothes can block some summer sun to partly prevent us from tanning. Sunmory arc floor lamp with the cloth art lampshade has two modes: footswitch and remote control switch, which is easy to use and easy for children to use. If you love photography, the floor lights of the wooden triangle base will certainly become your choice. SUNMORY wood tripod floor Lamp is made from real rubber-solid wood, with a linen shade for a combination of medieval classical and modern bohemian style.
In the bedroom, the right light will improve your sleep quality. Sunmory LED floor lamp which will automatically turn off after an hour makes you sleep better which you just need to select the sleep mode.
Whether it is the sitting room or the bedroom, no matter it is a sense of science and technology or convenient to receive, you can find the ideal answer in the Sunmory.
Gentle light would not let you feel cold and lonely. Although the style is simple, there is a sense of design which will makes your home out of the ordinary.
If you have a happy and loving family, do not let your partner feel lonely at home alone. A gentle floor lamp, he or she can do the things he or she like to wait for you to go home, can also look at the record of your happiness photos or diary. Choosing a warm floor lamp with your lover to protect your baby or waiting for your upcoming baby will be the right choice in your life.
---